Here are some behind-the-scene photos from our recent pre-wedding photography trip to Tasmania, the one that I had to work in knee-deep ice.

Photos courtesy of Beauty Magic by Liren Neo.

4 degree celcius at Cradle Mountain, FREEZING!!!! That's me holding CF's waist to prevent him falling into the river. It's a brotherly act, and the purple scarf certainly made me look manly.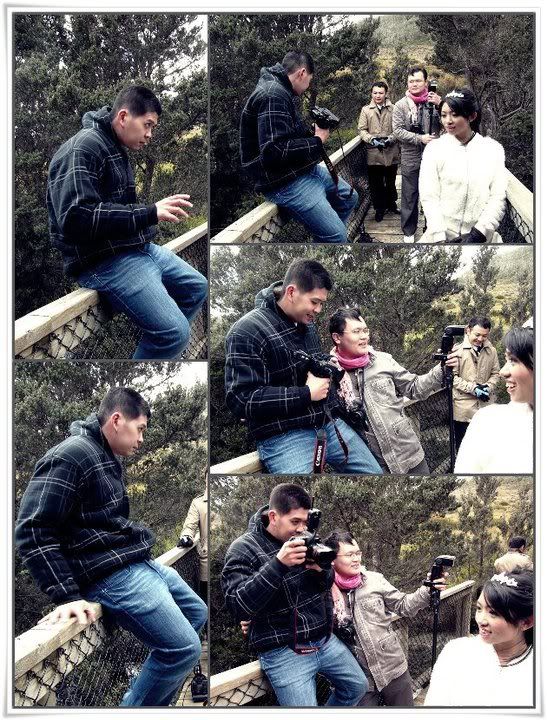 Picturesque Tassie.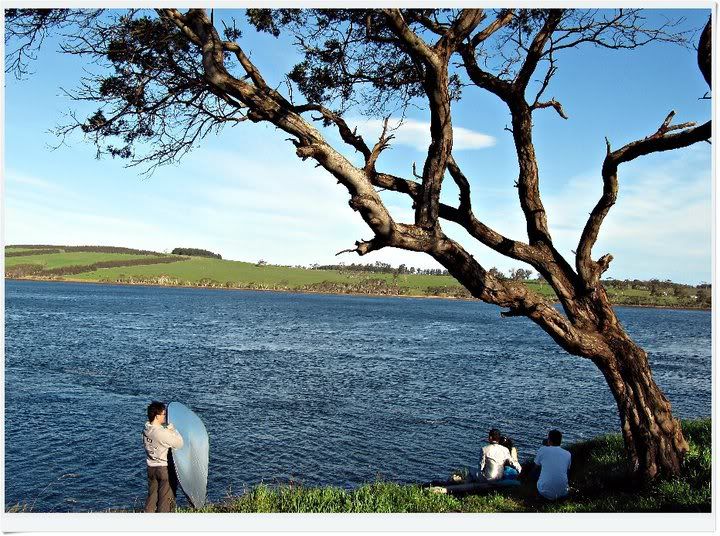 Folding the impossible-to-fold reflector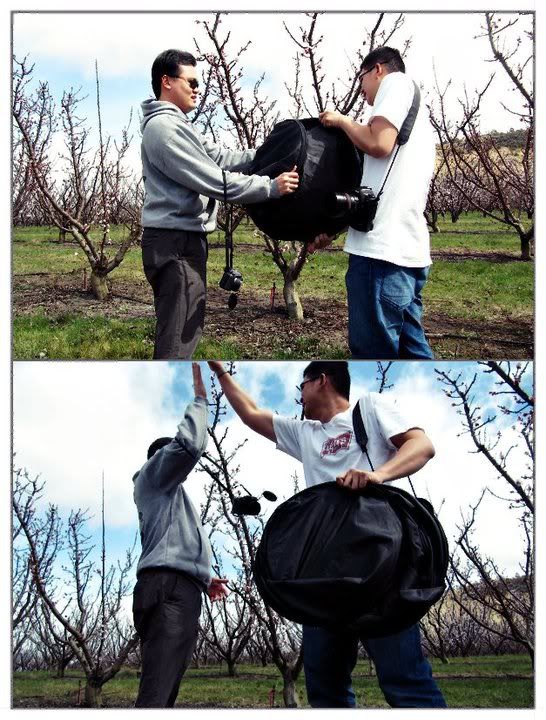 The wind pressing the reflector against my magnificent and gorgeous frame.


Guess who's driving? Nearly 1000km covered in 2 days.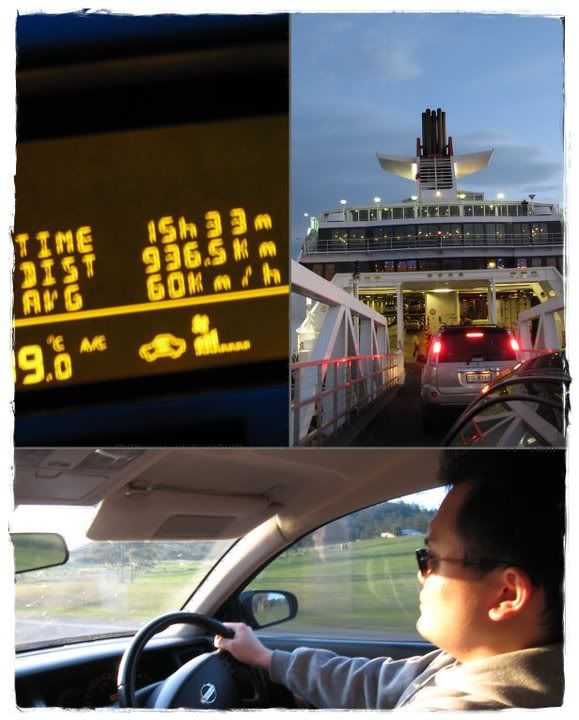 Dinner on the Spirit of Tasmania, polished them off in 2 minutes.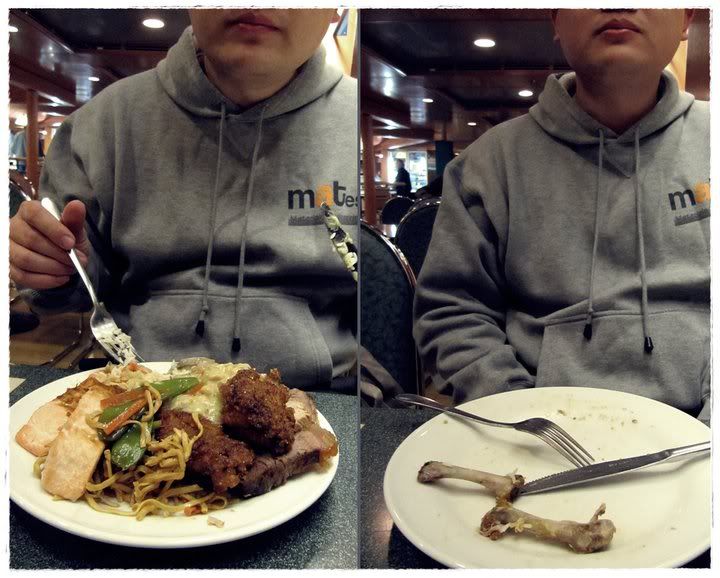 and finally, THE GANG!!!!!!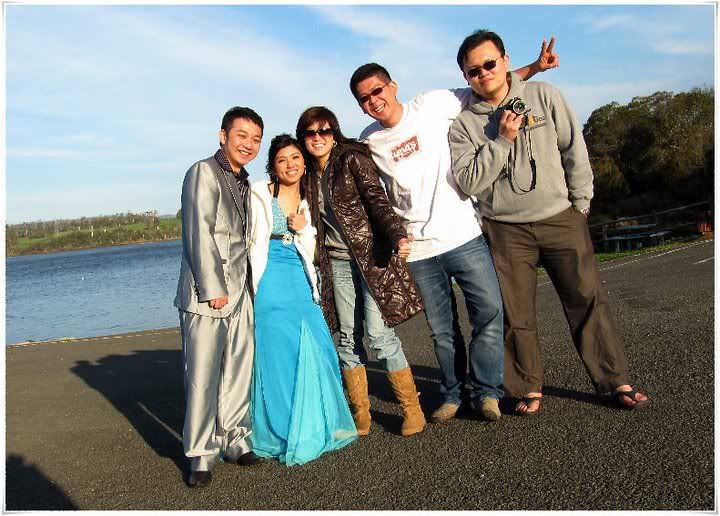 Visit this link for more behind-the-scene photos! Video coming soon.

For pre-wedding photography enquiries, please call Teddy 04 05642535 or email ted@teddytan.com.au