It was an early morning start for everyone. Preparation went smoothly. Gatecrash is fairly mild, and the groom and his band of brothers passed each challenges with flying colours.

It was followed by a photo session at Carlton Gardens at the CBD. Everyone had fun participating in the photoshoot. After that, we topped up some energy by consuming Berocca Performance.

We then proceed to the spectacular waterfront Docklands, where the tea ceremony, wedding ceremony and reception all took place at.

I was blessed enough to be given a seat during the reception. The food was splendid and so is the music. The night ended with a birthday celebration for 2 of the close friends.

photography by Teddy Tan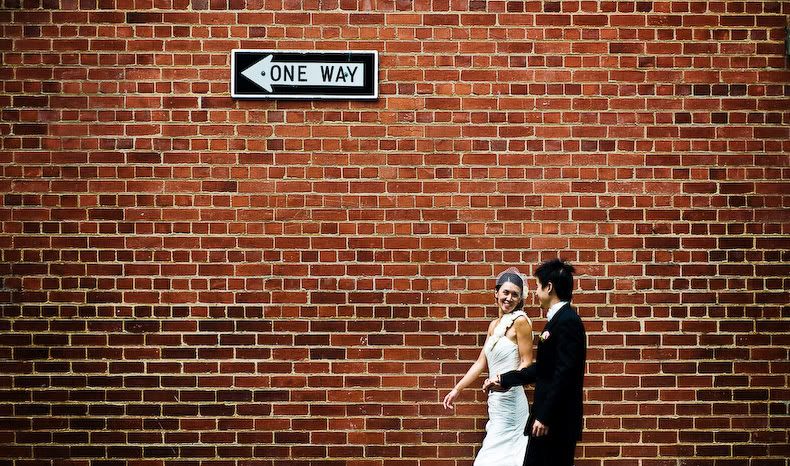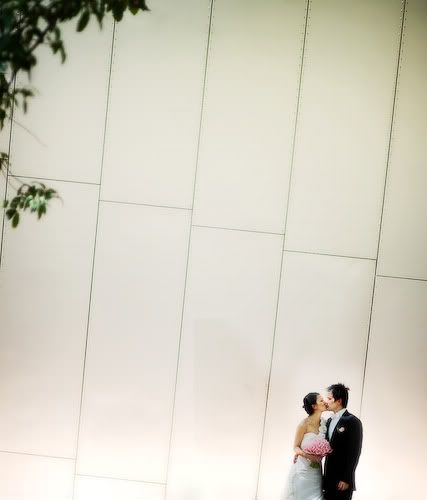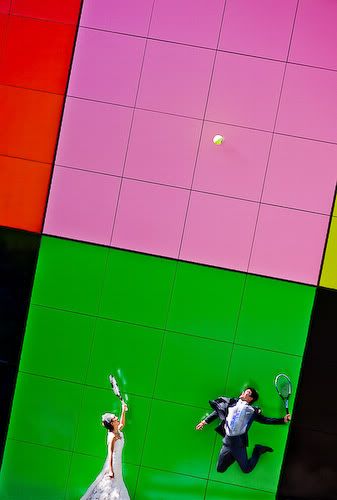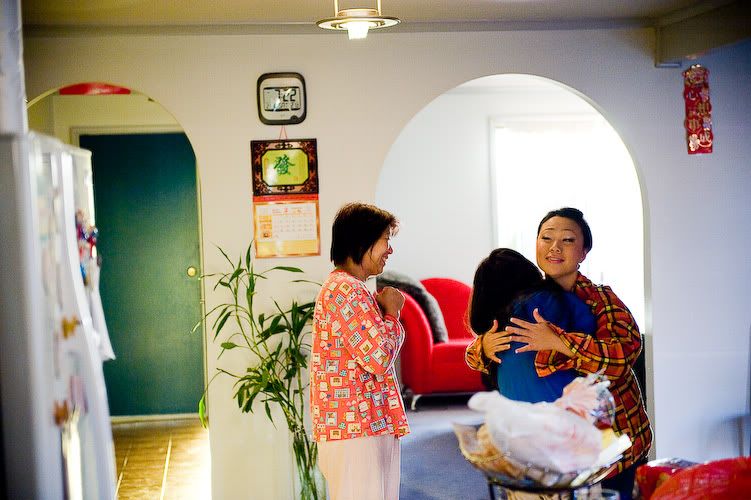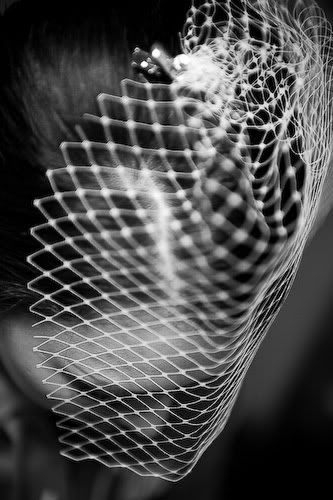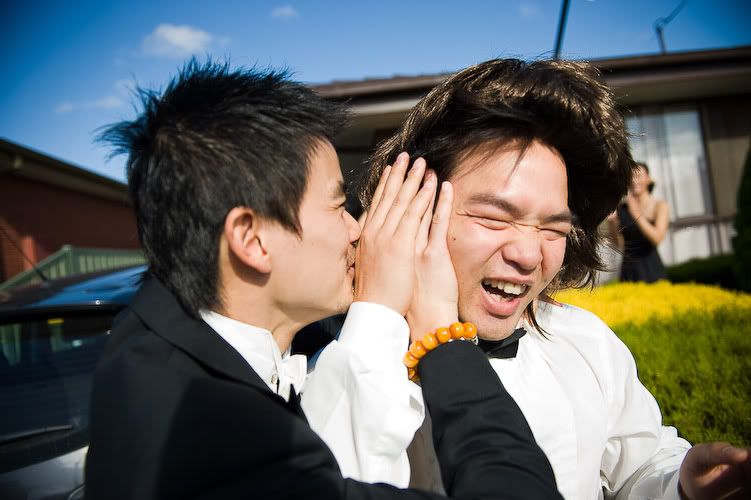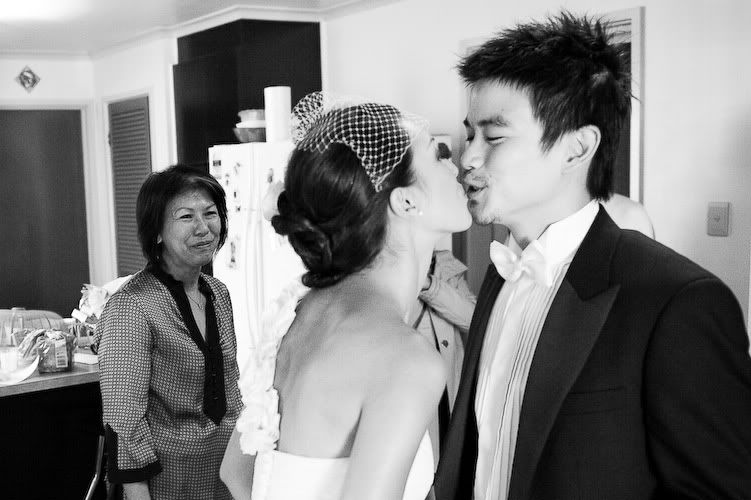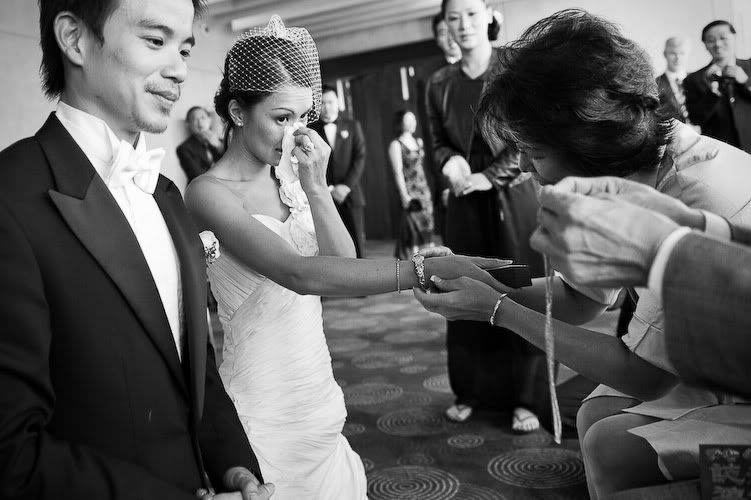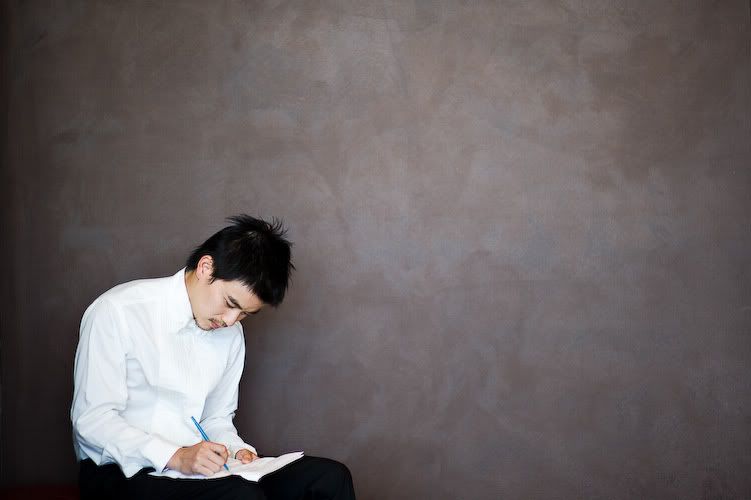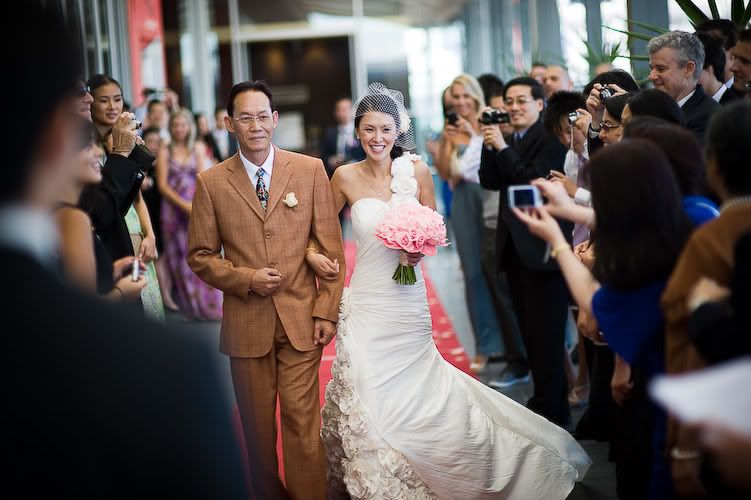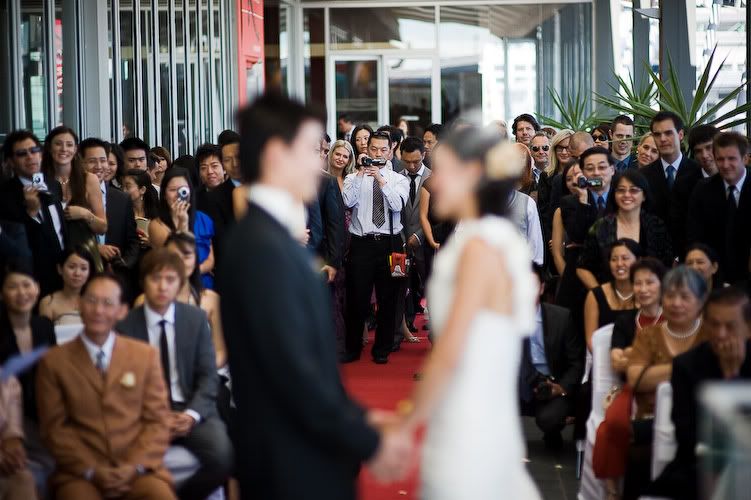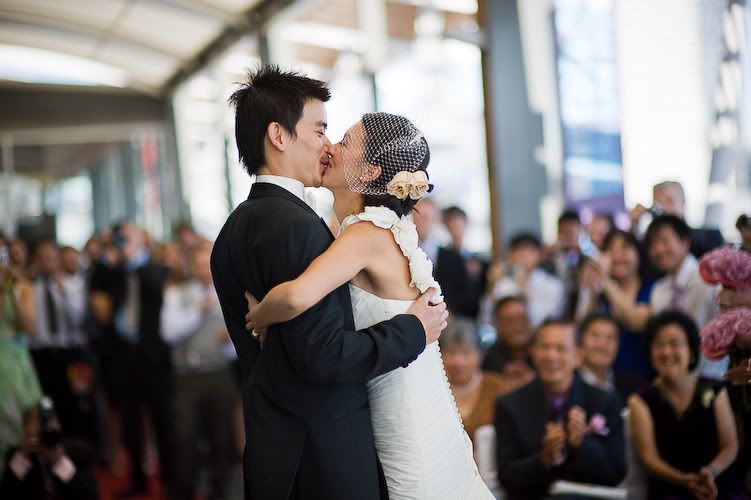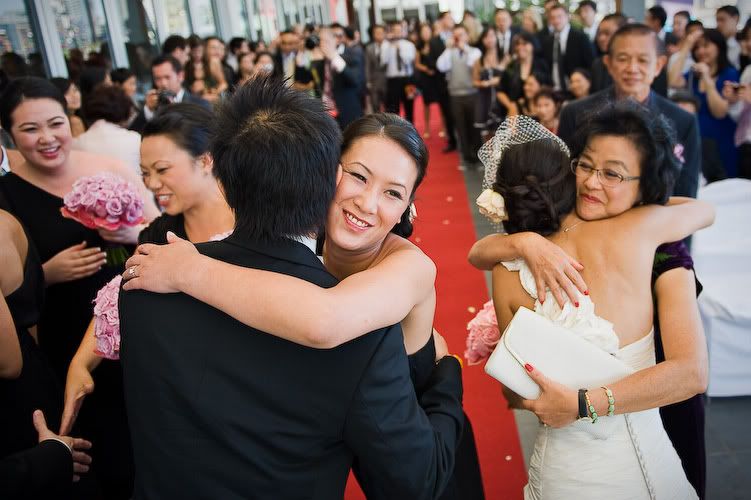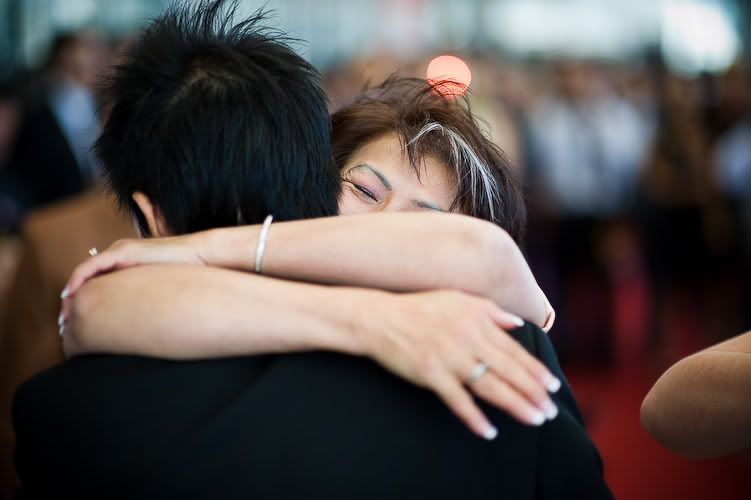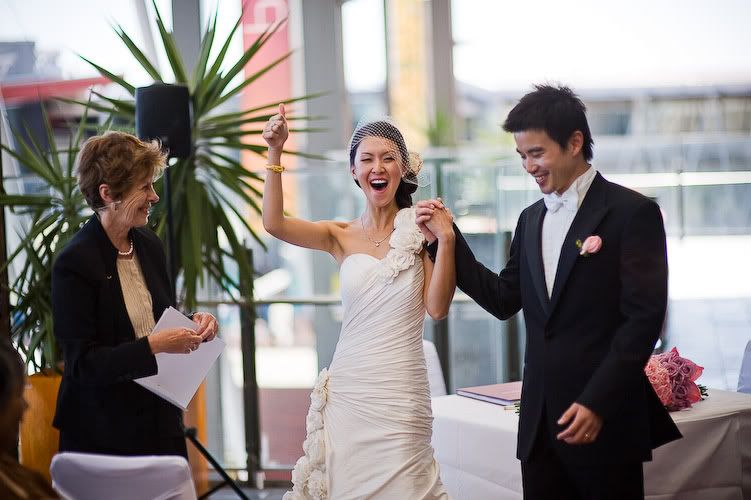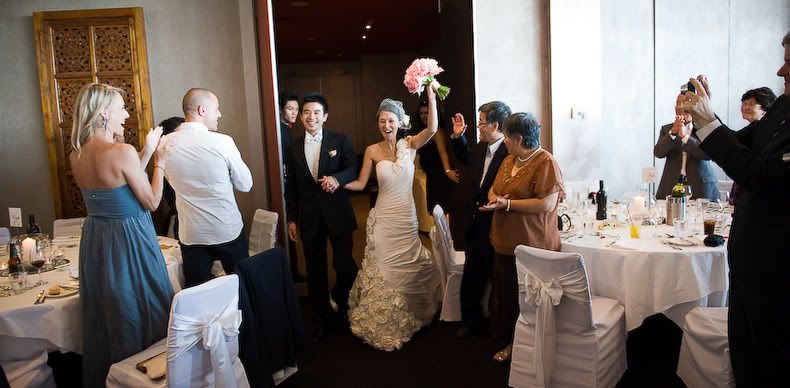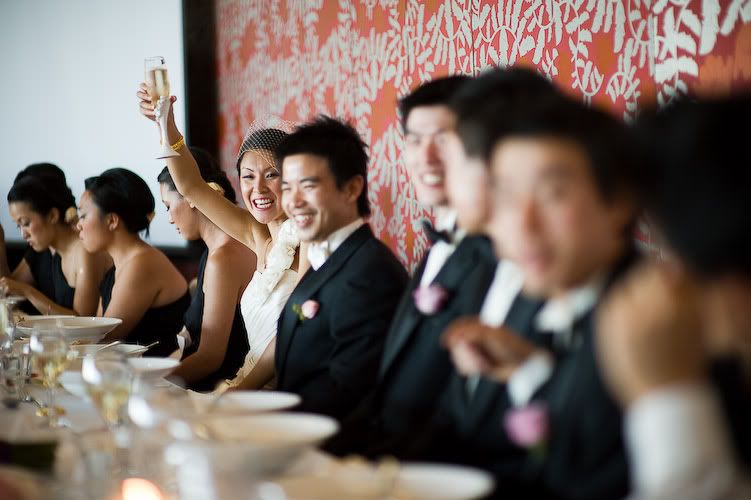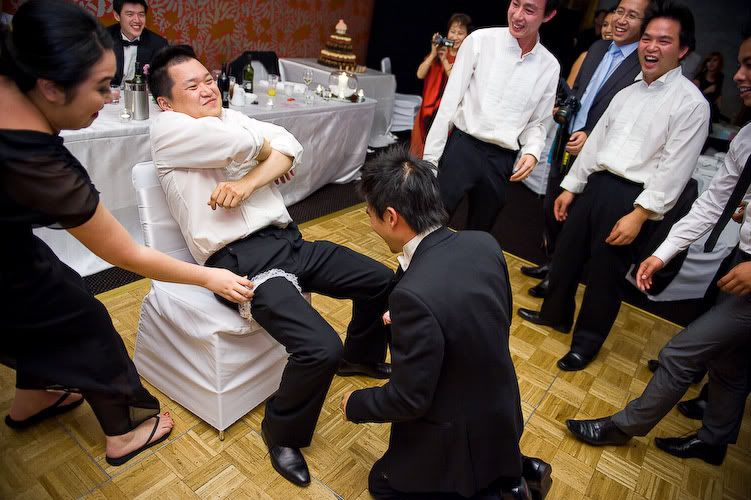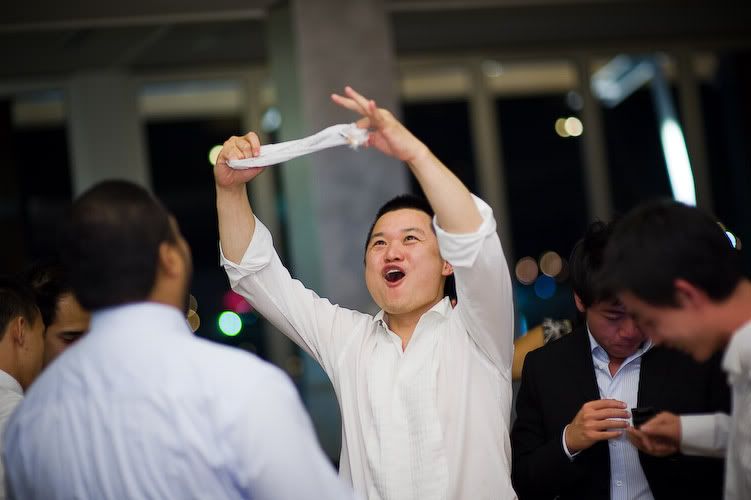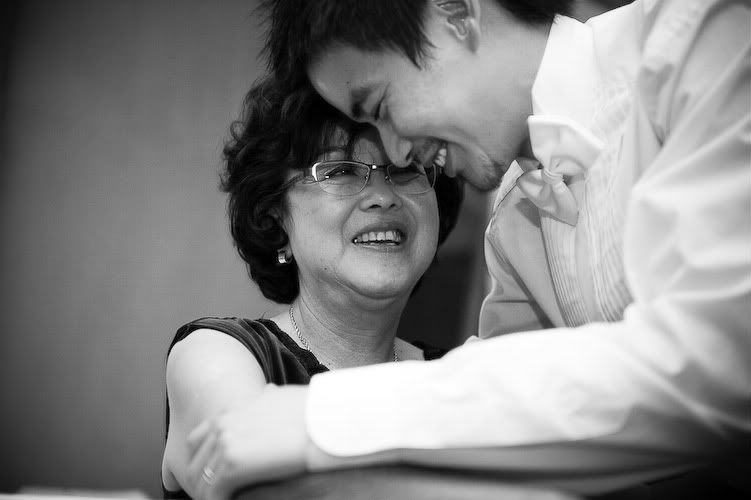 Read more...