Planking is the action of lying face down with arms to the sides, in unusual public spaces and photographing it (Thanks Wikipedia!)


I have never heard of "planking" until I came across a piece of unfortunate news concerning a 22-year-old man falling to his death from the seventh floor balcony in Brisbane, while believed to be performing this latest internet craze.

Much like me using photography to express myself, people are eager to show off their creative side, and some do it by planking. While I encourage and appreciate the creativity involved, I want to remind people to stay safe while enjoying the 15 megabytes of glory.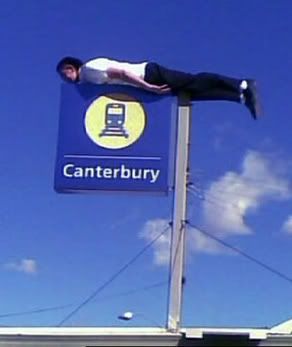 As a photographer, sometimes I put myself in risky situation where I could be hurt, like standing on the brim on the bathtub (see video below). I do that in pursuit of "The Shot". It is a calculated risk and performed while sober. Balancing yourself on the 7th floor balcony while under the influence of alcohol is not a good idea as we have found.
Fast forward to 1:58 for the good bits.


Many said planking originated from Australian National Rugby League player David "Wolfman" Williams. He planked after a try during the Manly-Warringah Sea Eagles vs Newcastle Knights game on March 27, 2011. He went on to talk about it on The Footy Show, where Williams described it as "pretty much active lying down"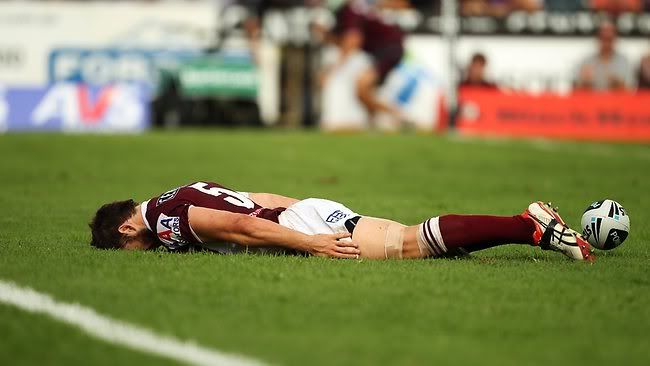 But I say, Snoopy invented it first.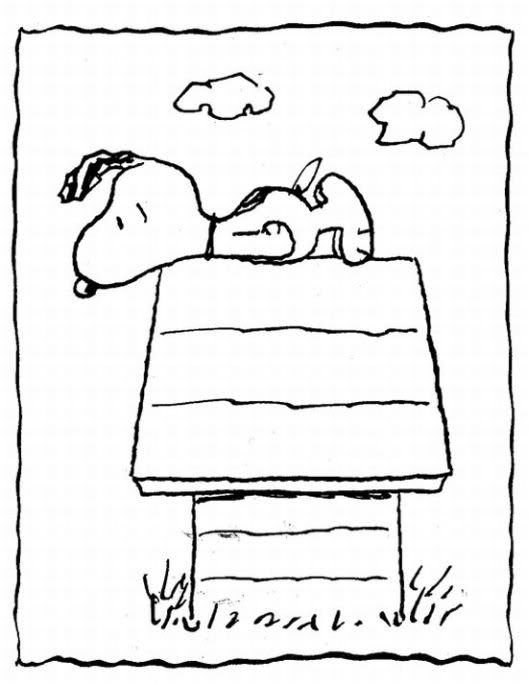 REMEMBER: SAFETY FIRST WHILE PLANKING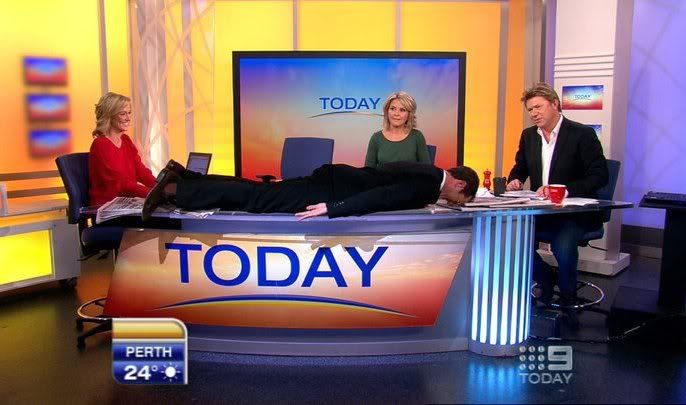 Read more...