Little Sheryl saw mummy's wedding photos and was puzzled.

"Why am I not at your wedding?", she asked.

Mummy answered, "We didn't know where you are at that time".

"Next time when you and daddy get married, be sure to take me along, I want to marry with you!", Sheryl said.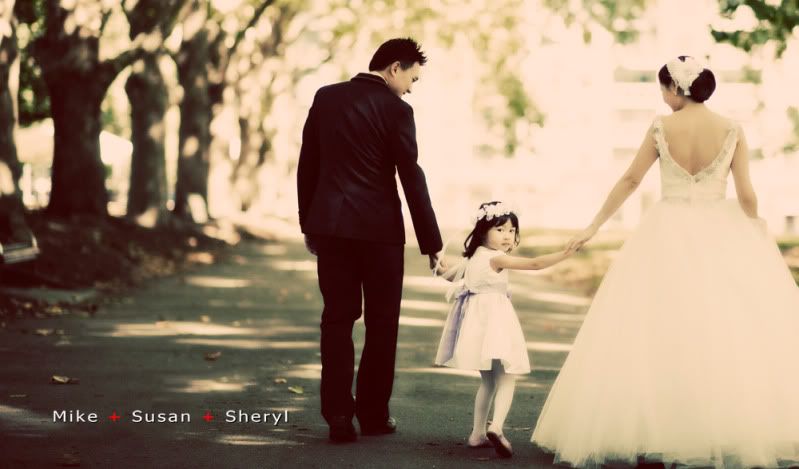 Read more...