This is the final part of Michelle and Harry's pre-weding photos.

Also, please also have a look at part 1 and 2 ..

This is taken at one of the popular chocolate shop in Melbourne Central. The expression says it all.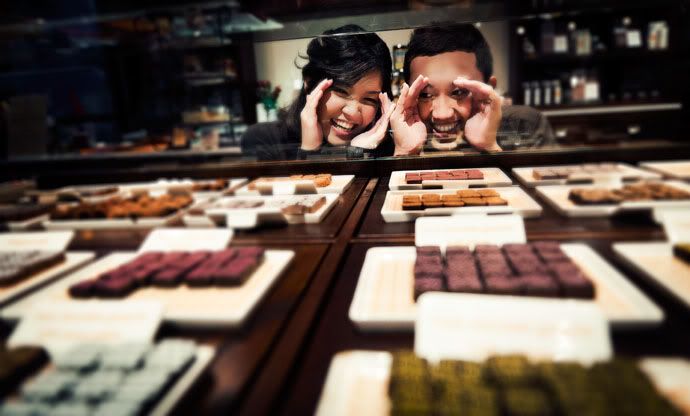 This is taken during sunset at St Kilda beach. The liquid is the glass is real white wine. It is surprisling tasty, especially after whole day of work.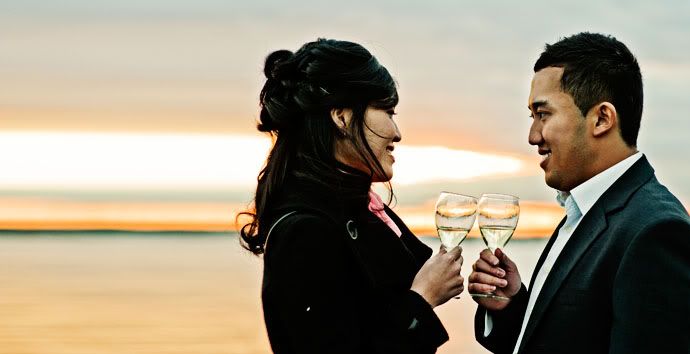 One of the last photos of the day, during last light. I have the couple holding hands, symbolising the being there for each other till the end.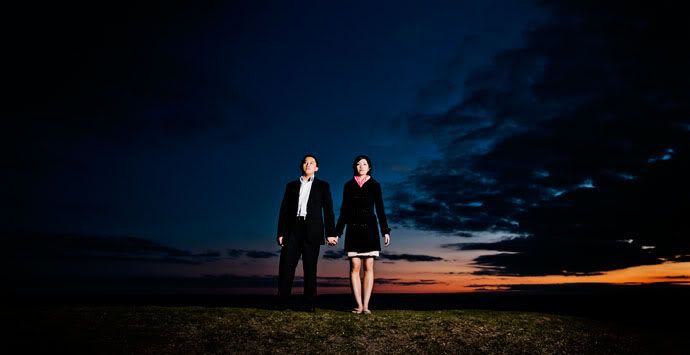 For pre-wedding photography enquiries, please visit http://www.teddytan.com.au/