Welcome to part 2 of Michelle and Harry's pre-wedding photos taken in Melbourne. Don't forget to check out part 1 here .

I will start part 2 with this photo titled "Food Fight". Following up on the food related topic, Michelle and Harry told me that they can't share meals, most of the time. Each of them will guard their own portion closely, at the same time wanting the other party's share.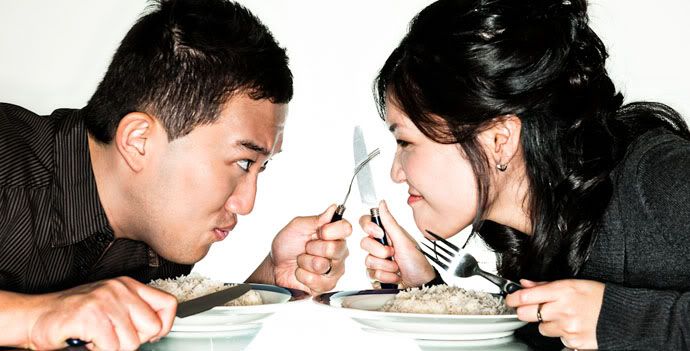 This 2nd photo is my humble work with remote flashes. I named it "Light Night Snack"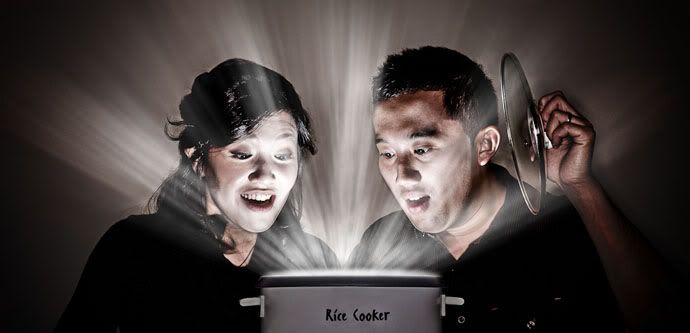 Finishing this part off with a photo taken at Parliament House - the most popular places wedding photography has brought me to. Once, I was in one of the six group of wedding parties taking photos here at the same time.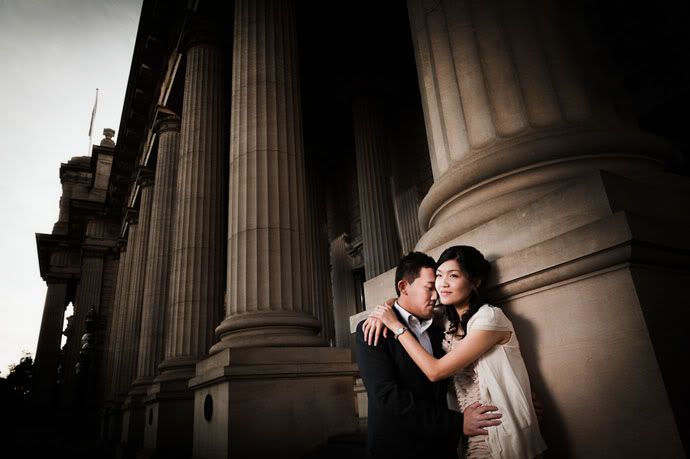 Also see part 3 here.


For wedding photography enquiries, please visit http://www.teddytan.com.au