You might remember Michelle and Harry's pre-wedding photo session from almost 2 years ago. Below is some behind the scene video footage of it. The photographer in the video is a less cuddly version of me today. No human was harmed in the making of this video, though lots of food was devoured.

Any questions regarding the equipment and setup can be asked in the comments section below. Enjoy.



And here are some photos from the session: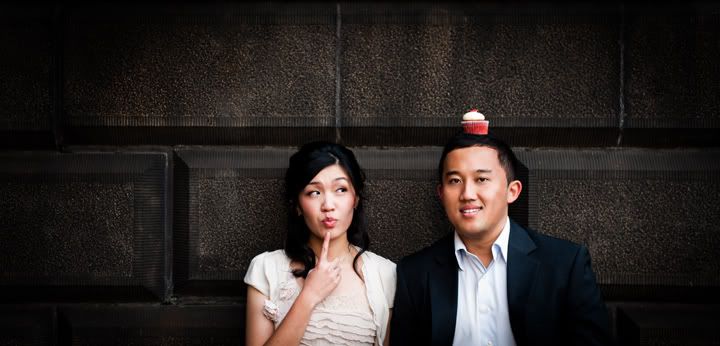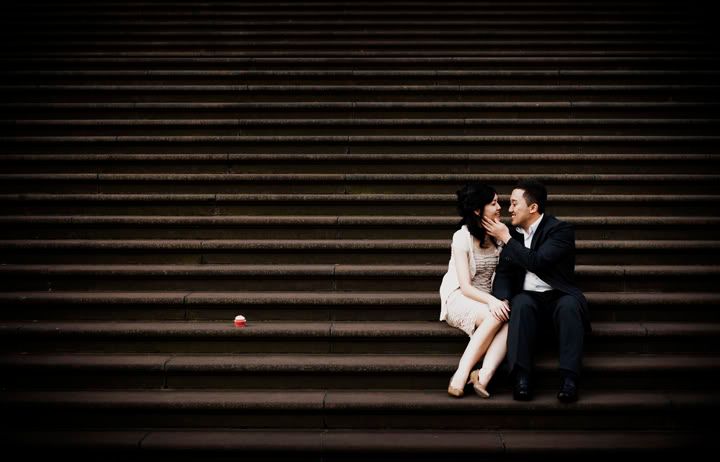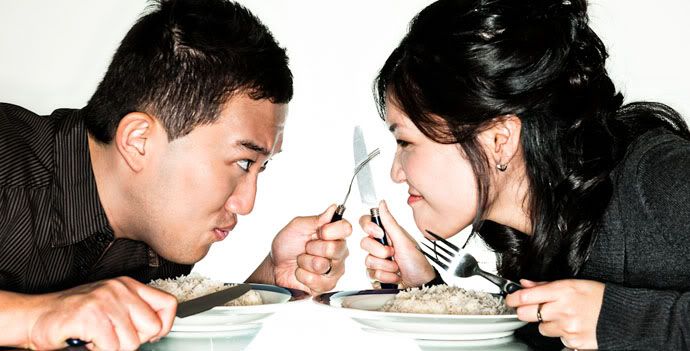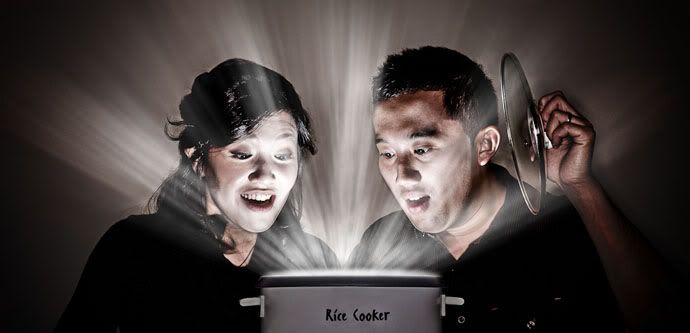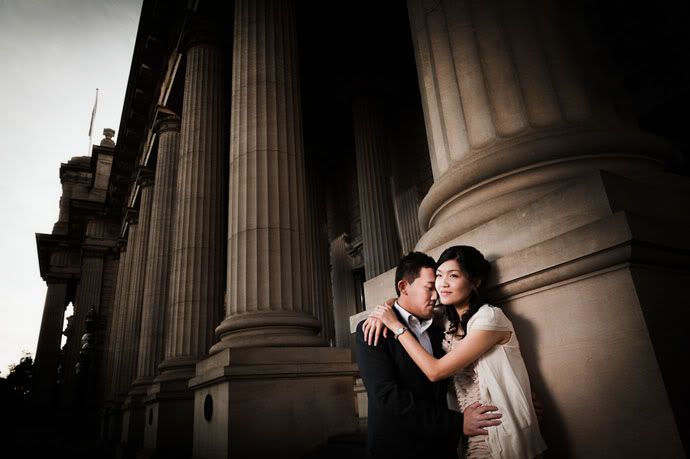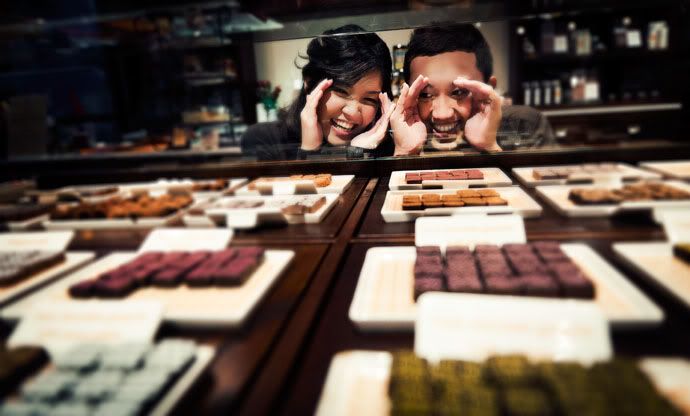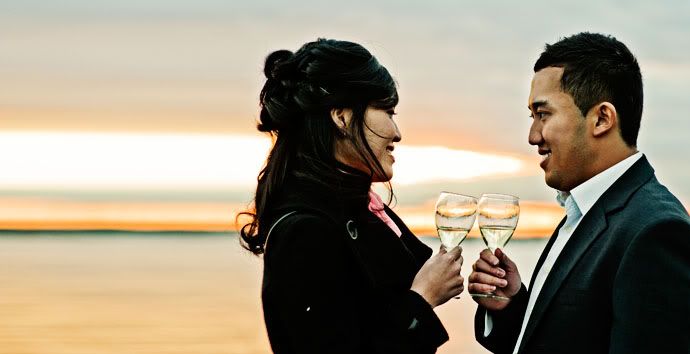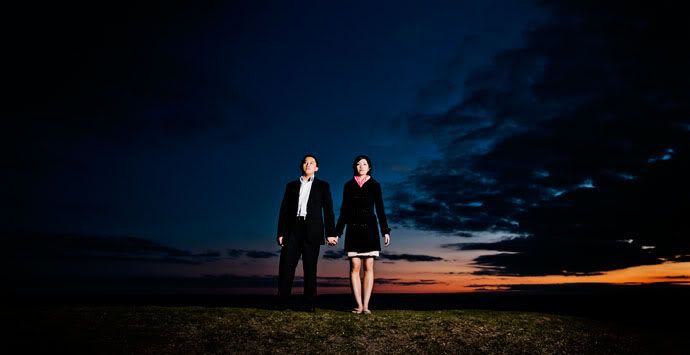 For pre-wedding photography enquiries, please visit http://www.teddytan.com.au/

Many thanks to Sky17 Studios for the video.