This is the CC wedding - Cindy and Chris. It was a gloomy morning but the drizzle cleared up just in time for the ceremony at Davey's Bay, Mt Eliza. A teary brother hand over the teary bride to the groom.

The wedding cars are not the usual limosine. I will not tell you what it is now. Just wait for the pictures.

Reception is at Switch, Fountain Gate SC. The rock band is awesome! With all the loud music going around, Zion their little kid, still manages to sleep soundly.

Photos to follow: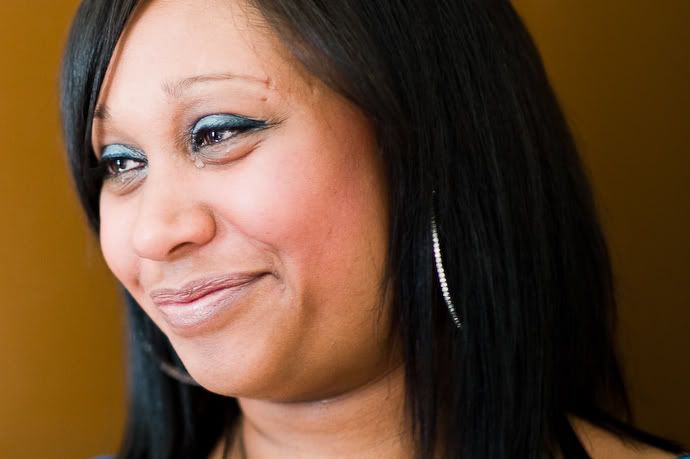 tears flowed while watching her best friend getting ready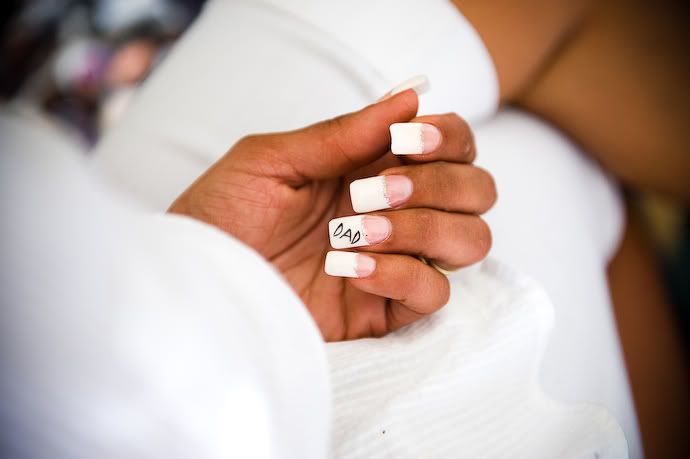 Dad is with me.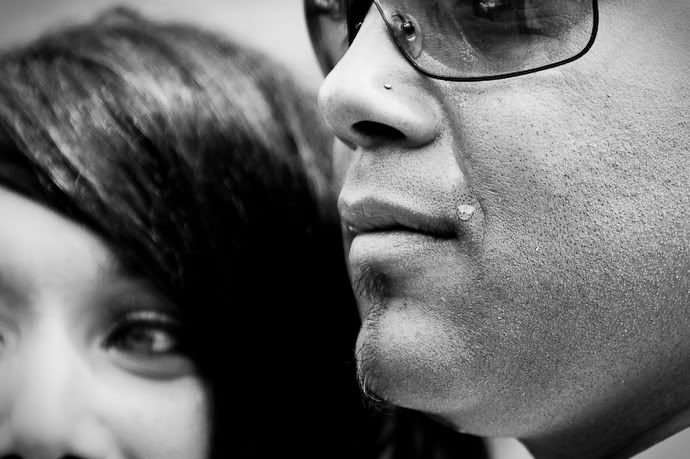 Cindy's brother emotional moment.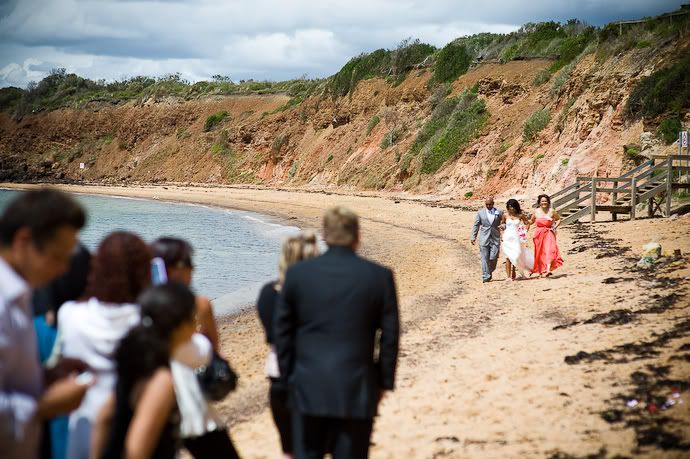 The sea debris lined up to form a natural "Aisle"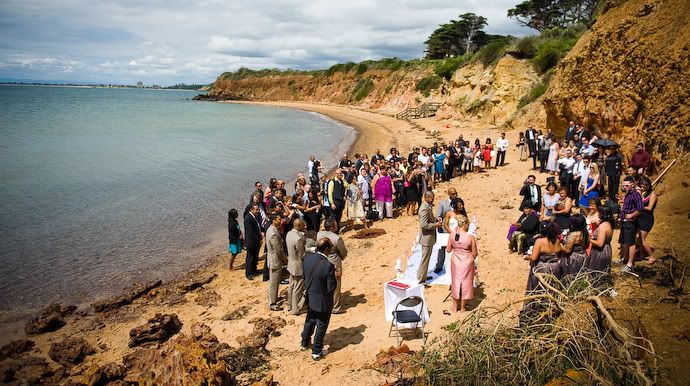 I climbed up on a rock to get this overhead view, tough job.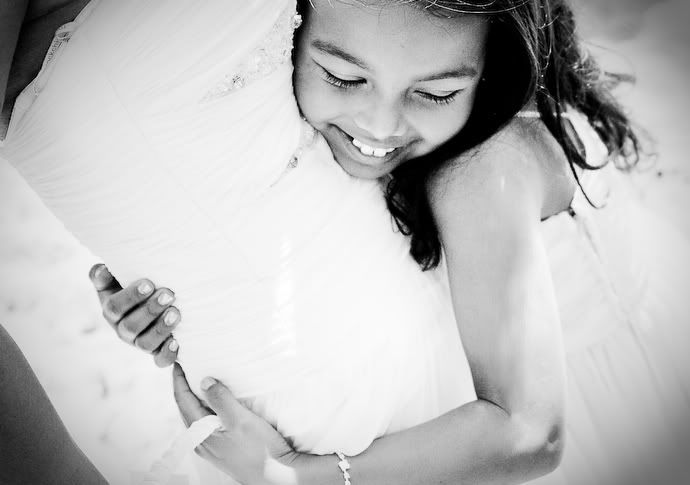 Ebony congratulates mum.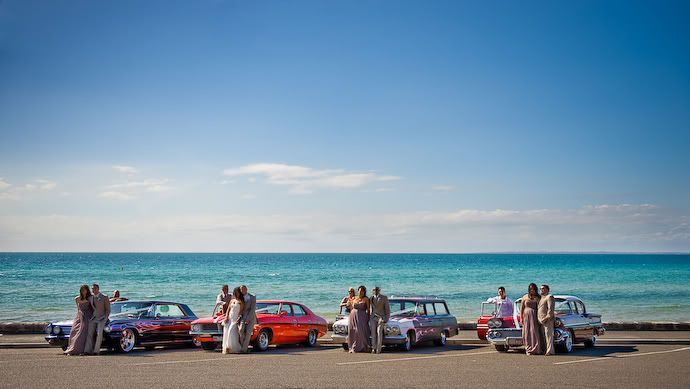 Here are the bridal party and bridal cars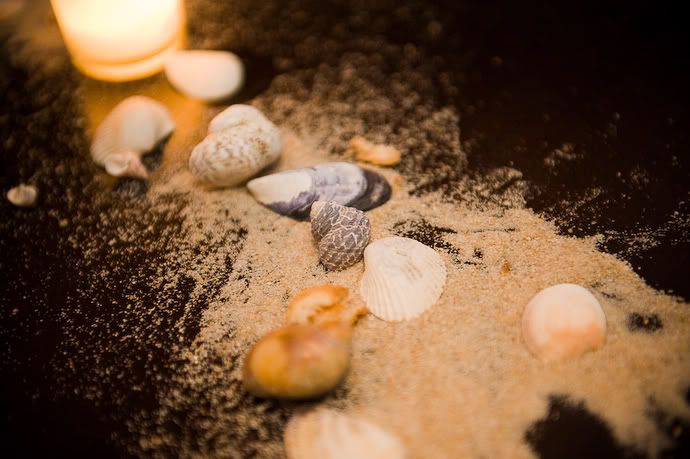 Table decoration for reception, a nice continuation from the beach wedding earlier.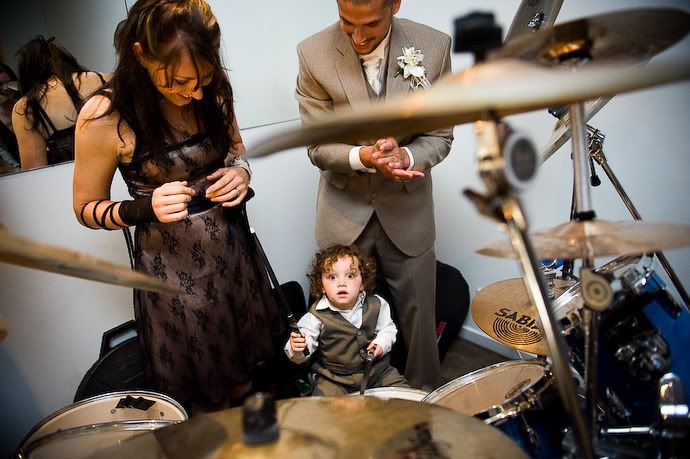 Zion is the official drummer for Dad's wedding.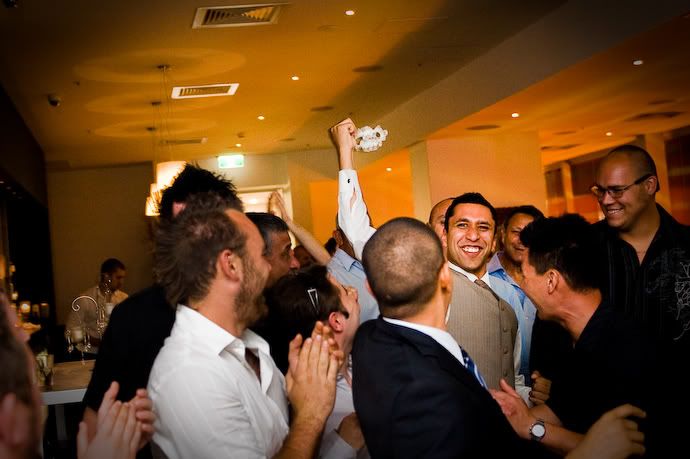 The groomsman is ecstatic after he caught the garter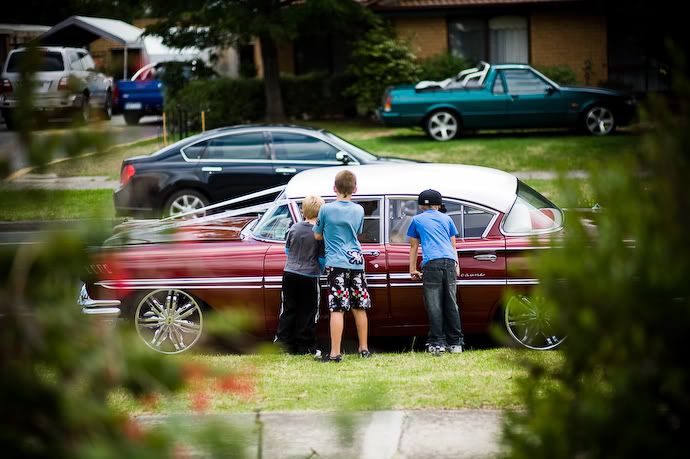 Curious kids from next door.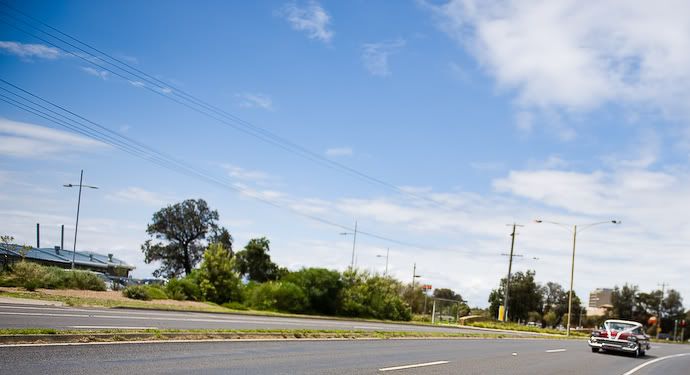 On the way..