Introducing our latest product, the "Fine Art Coffeetable Album".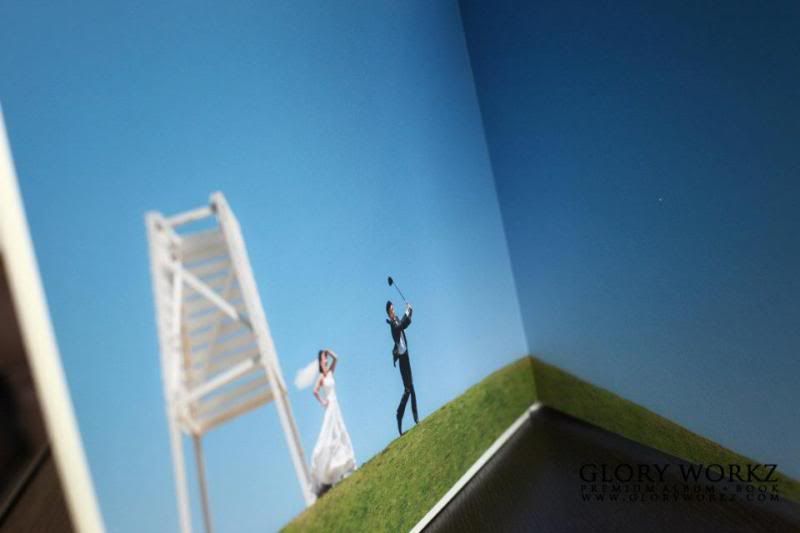 Those who had seen our coffeetable albums should know how good it looks already. Now this fine art album takes it up another level. Printed by the 11-colour Epson 7900 printer on Epson fine art paper, this album produces a better colour tonal range and precision than the standard wedding album.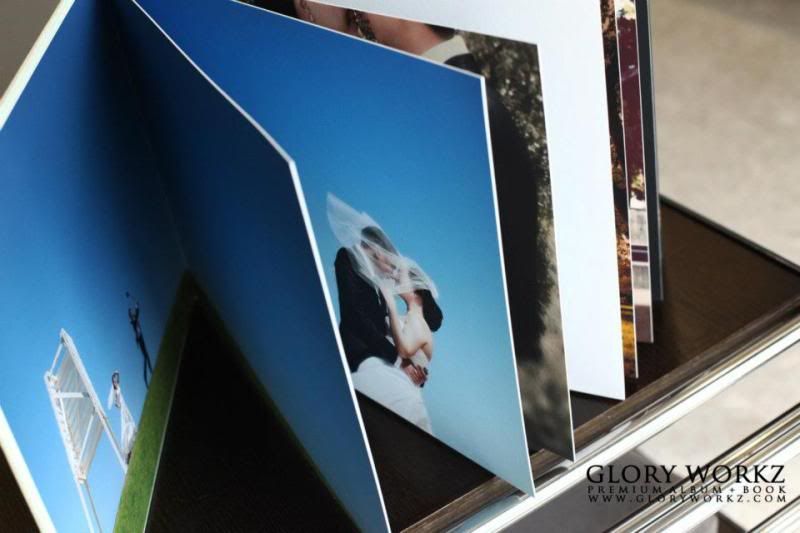 This sample album is currently in transit in Singapore. It will be there until 14 March 2012. Friends in Singapore who wish to have a look in person can do so by arranging an appointment, email ted@teddytan.com.au. Wedding album will be in Melbourne from 15 March 2012 onwards.