Louise and Jim are one of the older wedding couples that I've photographed. I am glad they've found each other.

The sky was still dark when I turned up at the hair and beauty salon in Camberwell. The atmosphere is light and cheery. After the hair and makeup was done, we set off on a long drive. Two hours later, we arrived at a little town called Yarck.

The ceremony and reception took place smoothly. They served Sidonian cuisine and I found it similar to Italian. Gotta love the open fire roast pig.

After the celebration, the couple stayed in a local B&B, whereas I endured another 2 hrs drive back home.....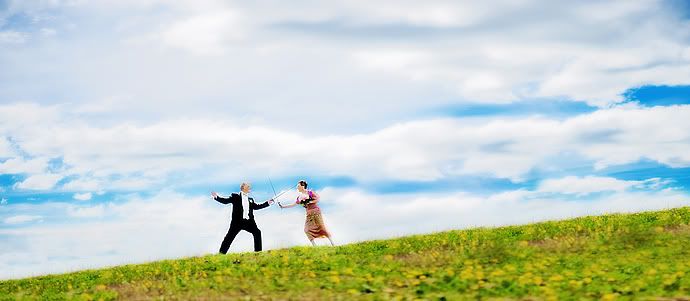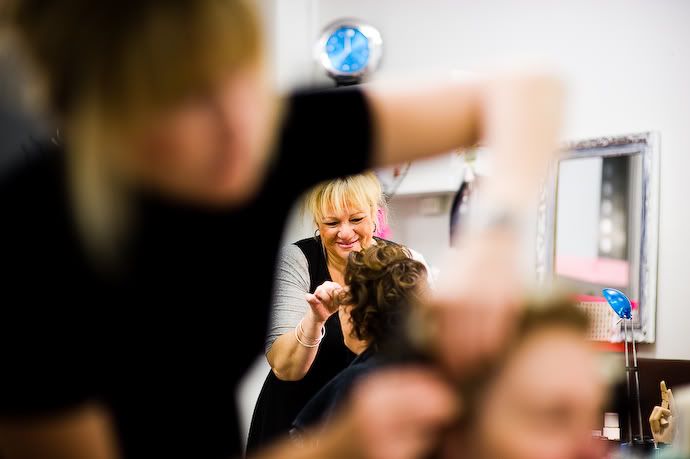 Say hello to my little friend...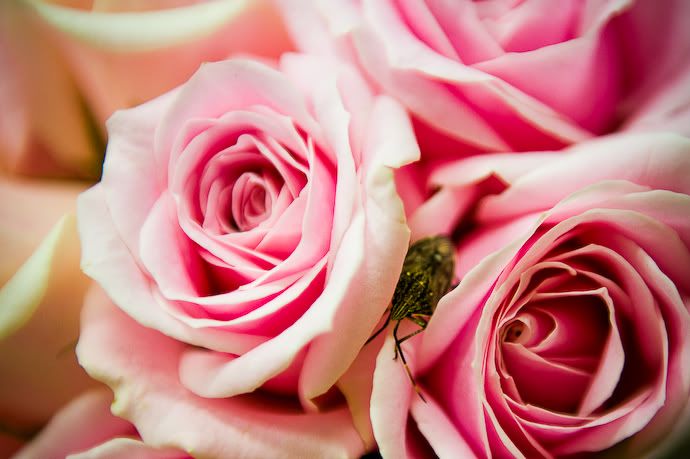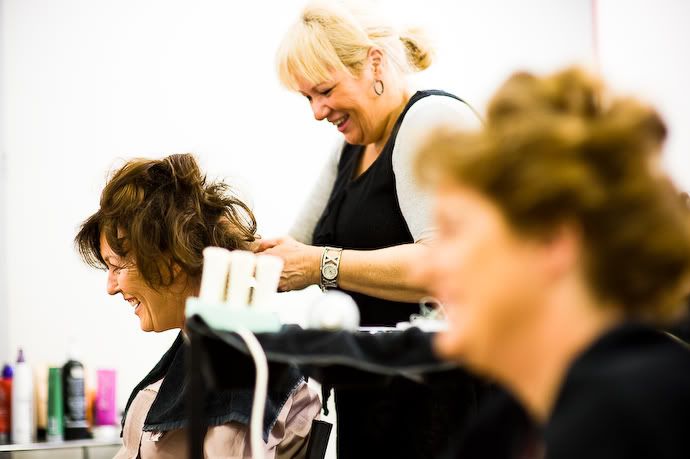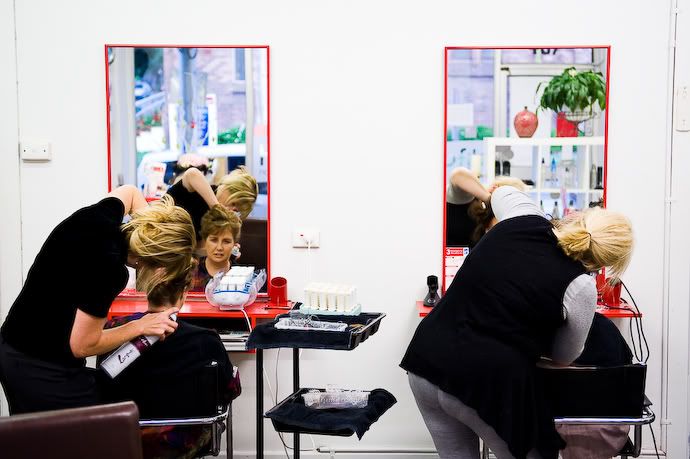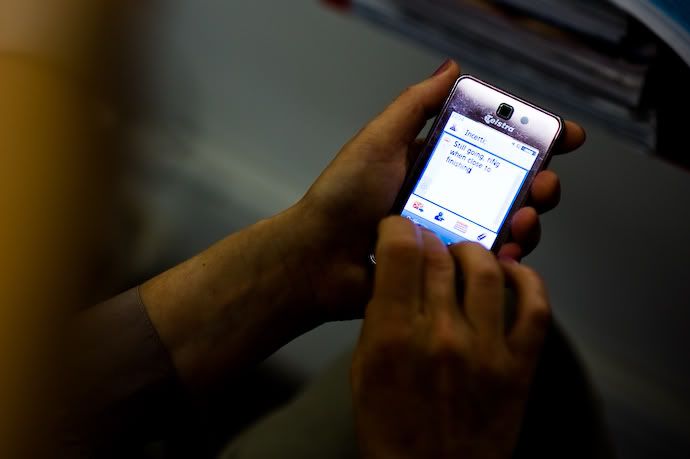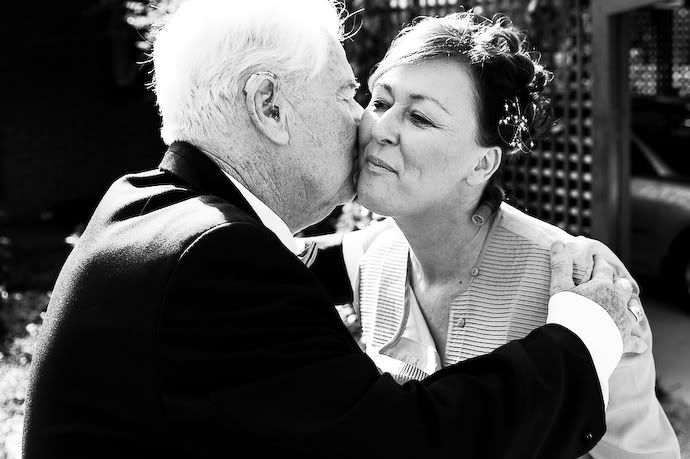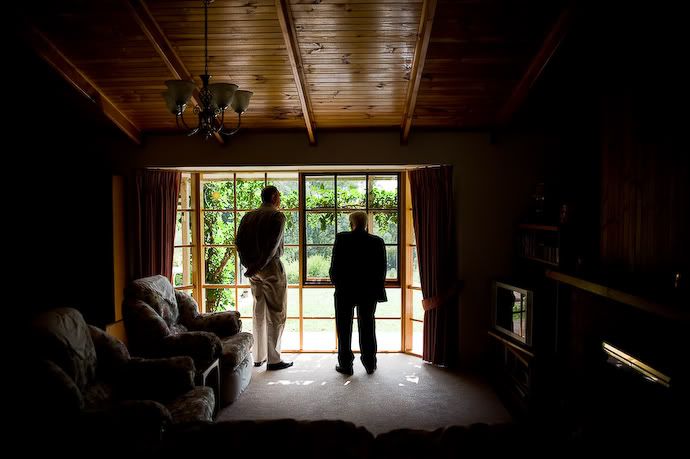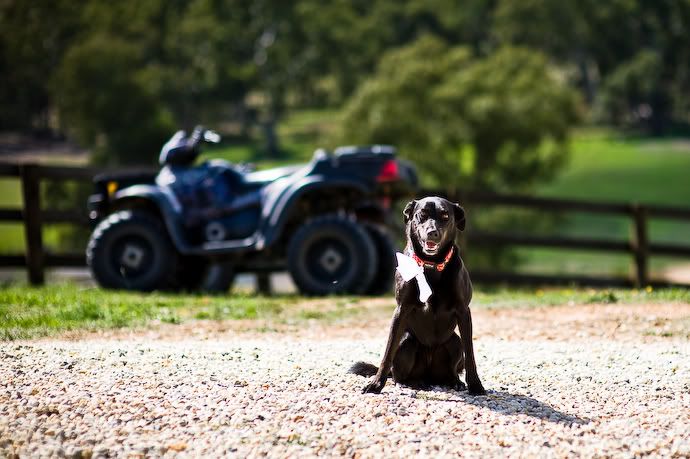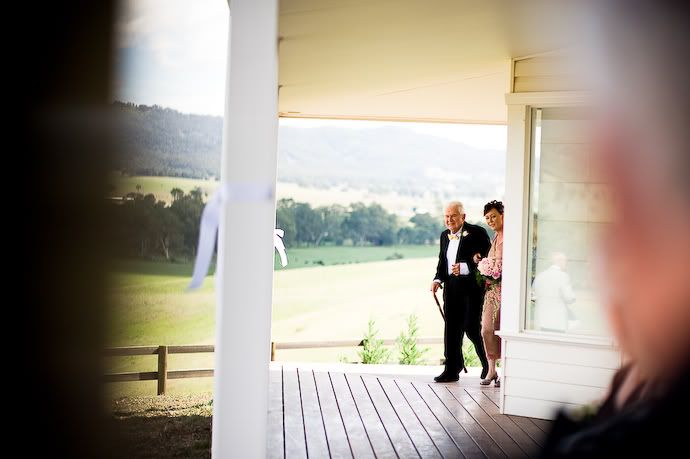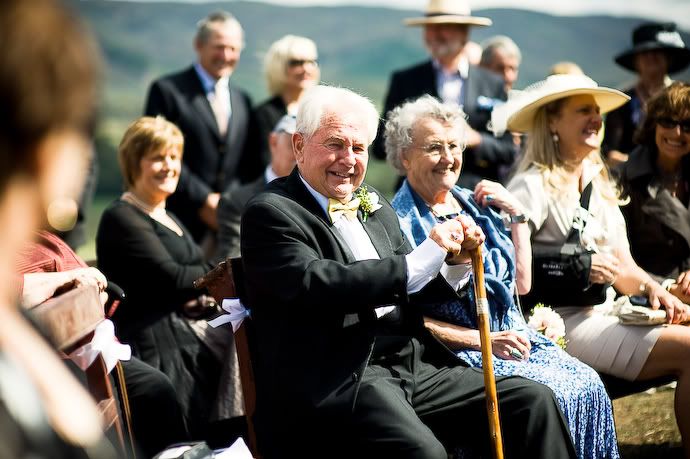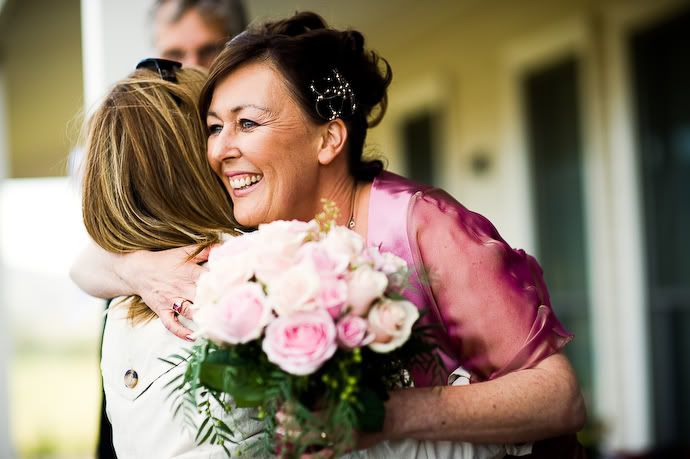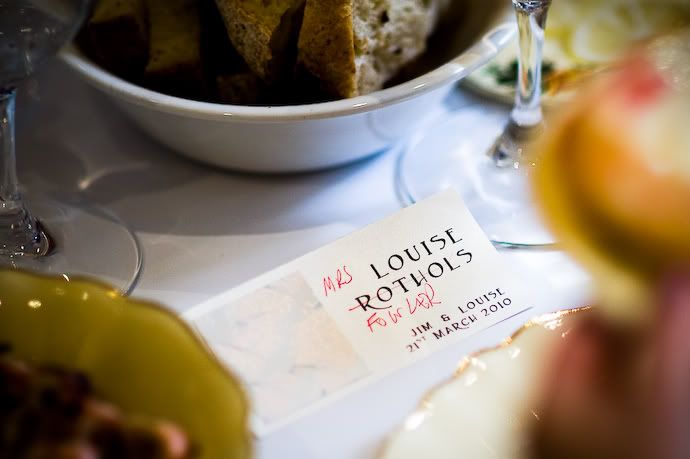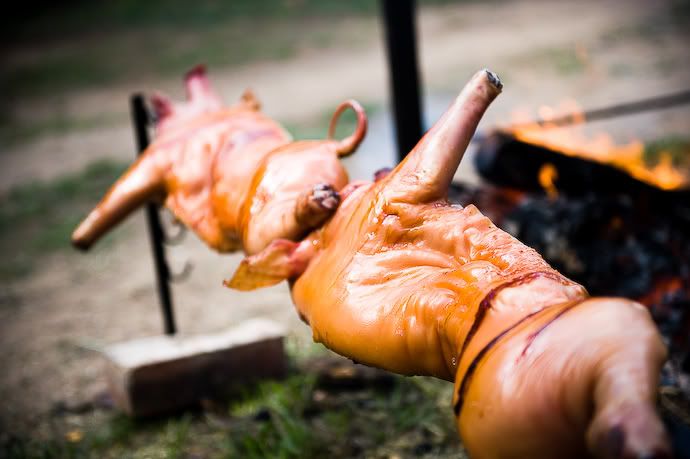 Super hard cake iceing.