Christine and Nam's wedding day started on a peaceful morning. It is a traditional vietnamese wedding + Church ceremony.
The day went solemnly until the reception. Fueled by booze and the music, everyone started dancing the night away.
Here are some photos:
gifts from the groom's family to the bride's family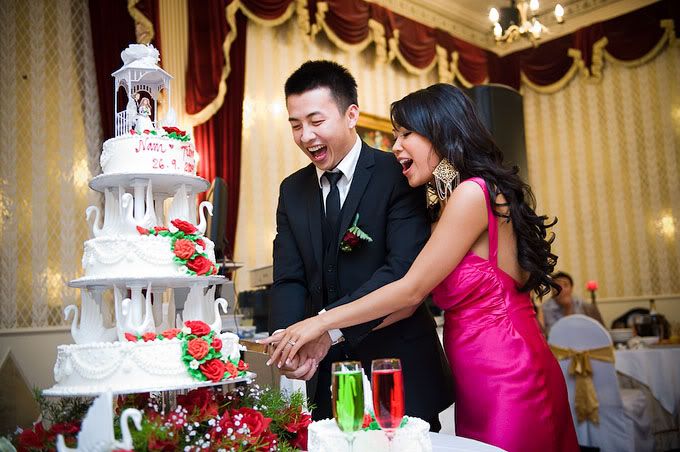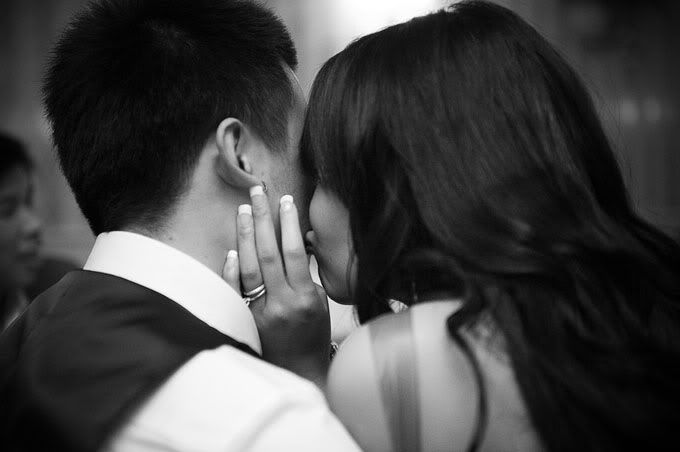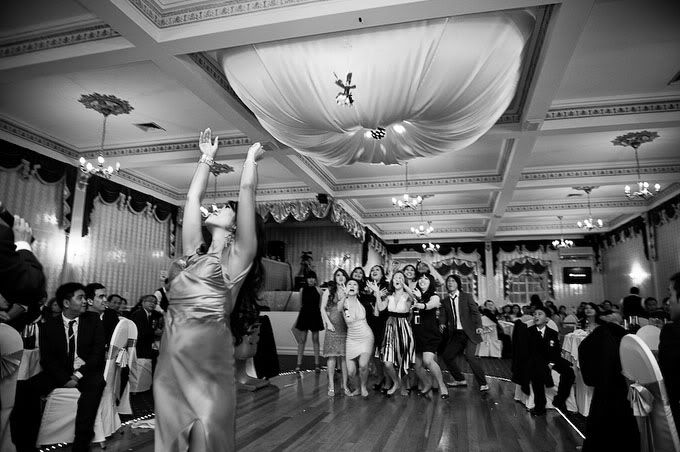 Partaaaay!!